Lilliana and Everybody's Buddy

PUPPIES ARE HERE!

BORN SEPTEMBER 13, 2011 

Lilliana is a beautiful dog to look at and even better in the woods on squirrels and coons!  She has won numerous bench shows and is an OMCBA Bench Champion.  She is out of Bluegrass Jukebox - a son of Jukebox and Whoop De Doo who is out of Junior Jukebox and Bridgett.  Bridgett is one of the "cross of the 90's" a Smith's Streak and Kemmer's Tenn Mt Goldie cross. Bridgett was a littermate Tennessee Tige.  Whoop De Doo is a full littermate to My Name is Nobody better known at Trinity - squirrel champion and nite champion!  Lillian probably has the loudest mouth from our kennel!

This litter is out of our good Jukebox son, Everybody's Buddy.  We have been super pleased with how his puppies have been turning out in the woods!  He is blue and seems to pass that coloring along!  Even the puppies that are not blue carry the blue gene from each parent and grandparents.  Buddy is a hard tree dog and fun to have in the woods!  He is also very "pretty" to look at and is an OMCBA  Bench Champion!  

We feel these pups have the background on both sides to make you a coon or squirrel dog deluxe!   Puppies will come with  OMCBA puppy papers, their first shot and several wormings and eating good!  Be sure to contact me to be sure the puppy you want is still available then send a 50.00 non refundable deposit to hold your puppy!    

Contact

Donnie or Mary Clark

8550 Mtn Cur Lane

Mountain Grove, MO  65711

417-668-0003 


Feel free to pay with your credit card

 Everybody's Buddy and some coon hides from the 

2009-2010 season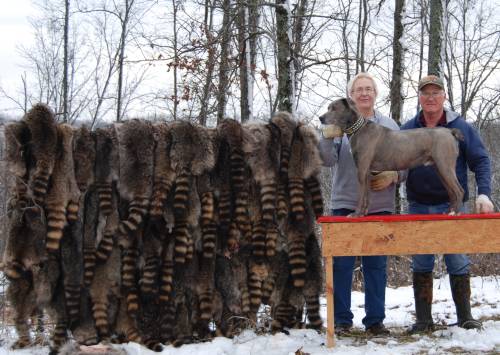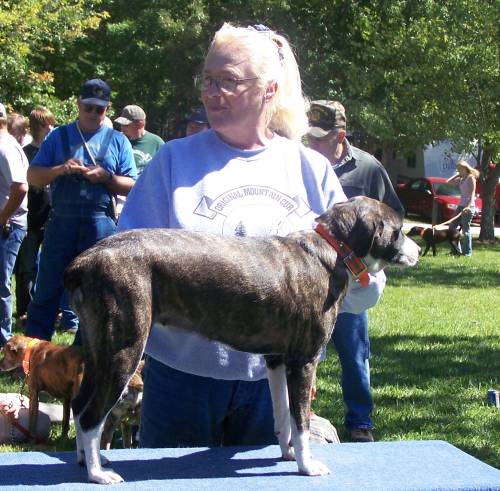 Mary and Lilly at Jamestown, TN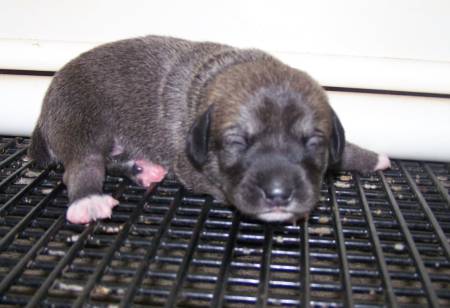 GIRL A - MYSTERY COLOR?  I've never had one this coloring...will keep you posted!  White under her jaw, toes white, double dews, Natural Bob Tail  $250.00 SOLD TO RANDY BACKHAUS, WI  Paid In Full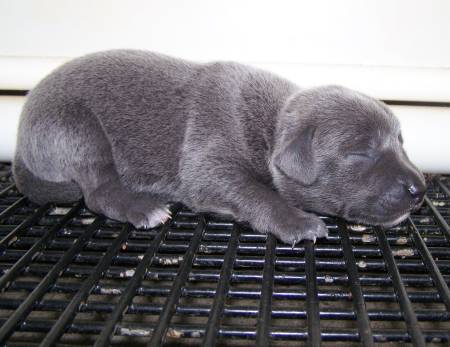 GIRL B - DARK BLUE - These blue pups will stay dark blue.  White tips on right rear foot,toes white left rear, longer Natural Bob Tail, white mark under jaw.  $250.00 SOLD TO RUSS BETZER, IA  Paid In Full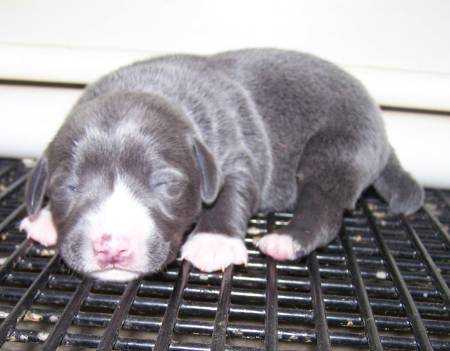 GIRL C - DARK BLUE - White on nose with 4 white feet, dews, Natural Bob tail.  $250.00  SOLD TO STEPHANIE ADKINS, LA  Deposit Received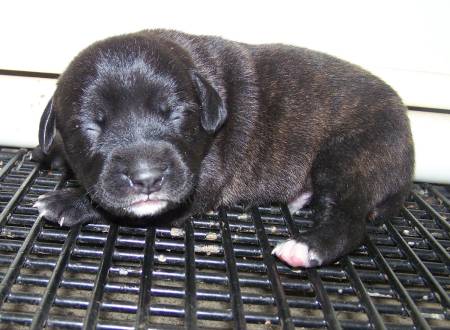 MALE D - DARK BRINDLE - white under jaw, white rear toes, double dews on left single dew on right

$250.00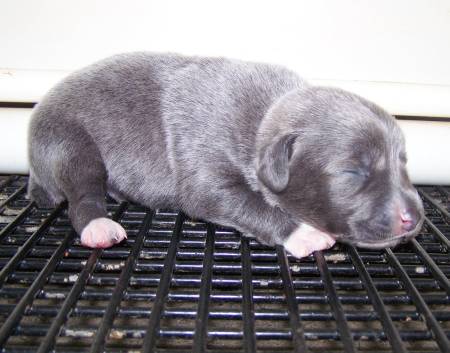 MALE E - DARK BLUE  White socks, small white on nose, white under chin.  $250.00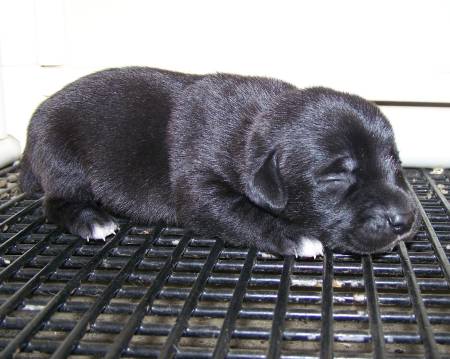 BOY F - SHINNY BLACK  White toes, dews, Natural Bob Tail 

$250.00  SOLD TO AL DICKSON, AR  Paid In Full

REMINDER - I HAVE NOT BEEN ABLE TO WORK ON MY HOMESTEAD PAGES UNLESS IN THE PARKING LOT.  SOME PROBLEM WITH HOMESTEAD AND WILDBLUE SATALITE???? SO PLEASE DO CHECK AT www.castlehillpuppies.weebly.com
AS THIS PAGE MIGHT NOT BE CURRENT ON WHO HAS PURCHASED WHICH PUPPY. ALSO UPDATED PHOTOS FOR SURE AT WEEBLY.  YOU WOULD HAVE TO COME BACK HERE TO USE PAYPAL.  PAYPALING TO castlehill@hotmail.com   THANKS SO MUCH!