Chelsea and Jam II puppies are here!

Born September 22, 2011

three girls - two boys

We have had NINE outstanding litters out of Chelsea and Jam and here is another!  Her past pups have turned out to be super good squirrel dogs, starting early, and we have alot of faith in this litter too! We are proud to own this nice female, Chelsea, and are pleased to have another litter out of her and Jam to offer to you!   

If you see a puppy that you would like to reserve, please contact  us to make sure it is still available and then plan to send a 50.00 deposit to  hold this puppy for  you. Deposit NOT received within a week - the puppy becomes available again! Puppies come with several wormings and their first puppy shot and will be eating good.  They will also have their OMCBA puppy papers.   THANKS and look forward to hearing from YOU!  I was here working on 10-24.   Visit www.castlehillpuppies.weebly.com  for updates!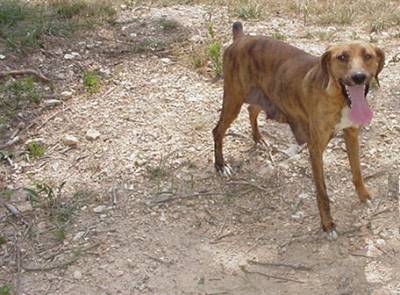 Chelsea's last litter was above expectations!  They were treeing wild squirrels at 4 months of age!   She's a good squirrel dog too!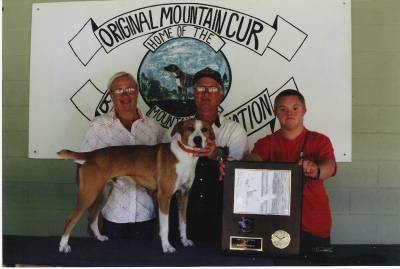 Jam has surpassed all of our expectations himself!  He is an accomplished squirrel dog, good on coons and has won it all on the bench!  His pups are doing extremely well in the woods, where it counts!  

Contact Us:

Donnie and Mary Clark

8550 Mtn. Cur Lane

Mountain Grove, MO  65711

417-668-0003


Feel free to use your credit card thru PayPal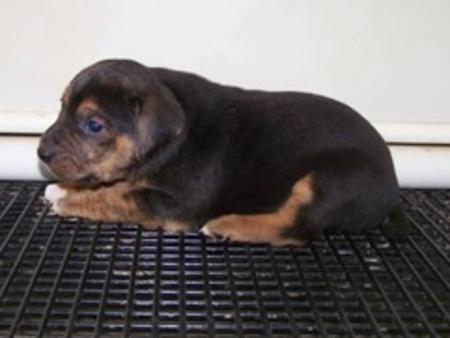 CHELSEA'S GIRL V - BLACK WITH TAN OR BRINDLING Small socks and alittle white under her lower jaw. Dews and long Natural Bob tail $250.00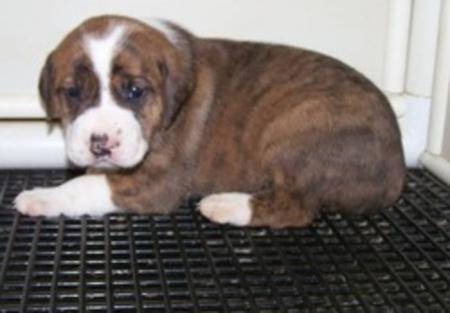 CHELSEA'S GIRL W - BRINDLE WITH WHITE TRIM Big white on nose to wide blaze and big, big dot of white on neck, high front socks, dews and short (but not too short) Natural Bob tail $250.00  SOLD TO JOYCE MCDANIEL, OK Paid in Full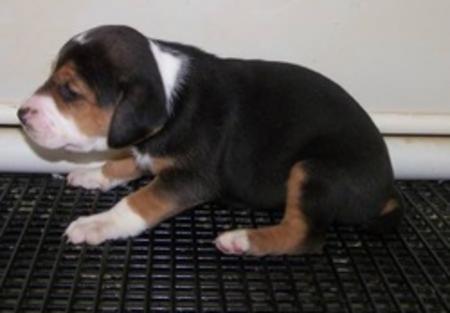 CHELSEA'S GIRL X - BLACK WITH SOME TAN OR BRINDLING AND WHITE -She is shinny black and has the cutest white mark on her head. Donnie says it looks like a duck, I saw a letter C! What do you see? She has white on her nose to that mark on her head, big dot on back of neck and short socks. Double Dews and Long Natural Bob tail. $250.00 SOLD TO WES

AUTRY, TN  Deposit Received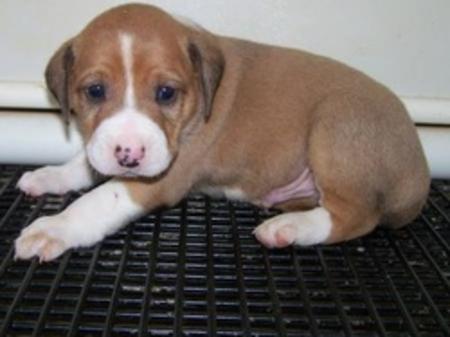 CHELSEA'S BOY Y - DARK YELLOW (COULD AND SHOULD LIGHTEN UP) White on his nose to blaze, big dot on nect to ring on left side. High front socks, lower rear socks, Double Dew on left, single dew on right. Natural Bob Tail. $250.00  SOLD TO CHAD HARRIS, AL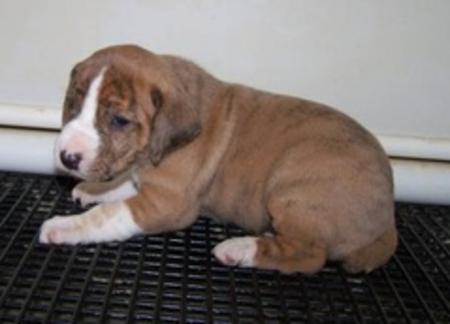 CHELSEA'S BOY Z - LIGHT BRINDLE - White on nose to blaze, dot on neck, high front socks, shorter rear socks, dews $250.00

We  Have several litters so be sure to go back to the home page and check them all out!