MONSTER 

AND

BUBBA SHOT THE JUKEBOX

PUPPIES

September 28, 2011

Monster has been one of Donnie's favorite young dogs to hunt with!   She goes deep, is accurate, really likes to find her own squirrel and comes when called!  She now has produced us a third nice litter of puppies!  She is a nice calm  good mama, like a pro! For being the Monster she is in the woods we are please with her mothering abilities!  She does carry the blue gene and Buddy is blue so the puppies have a good dose of the blue...but we got alot of her favorite colors of brindle and yellow! We are getting good reports on early starting and good tree dogs from Monster's first litter!   Monster won the BIG June 2009 Bench show at Jamestown, TN being the Best Female of Show and then went on to become the Best of Show and an OMCBA Grand Bench Champion.  She also won Best Female of Show and Best of Show at the Piney Creek's NKC Arkansas Children's Benefit hunt held in May 2010.  She also has placed in the squirrel hunts at each show.  She has only been to two hunts. She is also making a fair coon dog.  Donnie hopes to have her back in the woods and to some more hunts soon.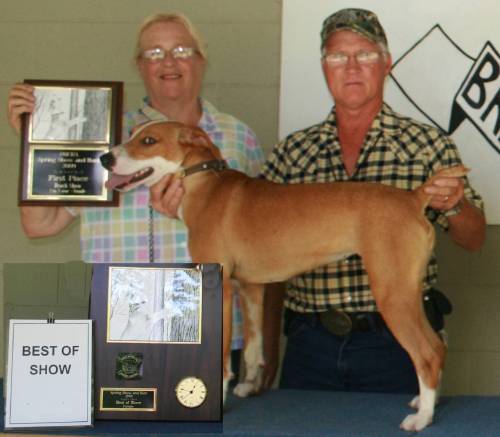 IF you see a puppy you would like to reserve please get in contact with us to make sure the puppy is still available!  Then send a 50.00 deposit to be received by me in one week or else the puppy will be back up forsale.  The puppies come with OMCBA puppy papers, their first shots and several wormings.  They will be eating good and ready to go to the woods and see some squirrels!  Hope to hear from you and THANKS!   Mary and Donnie


Please feel free to use your credit card to make a payment!

CONTACT

DONNIE OR MARY CLARK

8550 MTN CUR LANE

MOUNTAIN GROVE, MO 65711

417-668-0003

417-259-2704

417-259-0098

Okay...so I said Monster was one of Donnie's favorite young dogs to hunt...well include Bubba as one of his favorite older dogs to hunt!  He hardly leaves here that Bubba isn't in the dog box!  He has many titles and is always fun to hunt with!  You can go to his page to see more about him.  He is out of Bonnie Beti (Hall of Fame) and Junior Jukebox whose sire is in the Hall of Fame.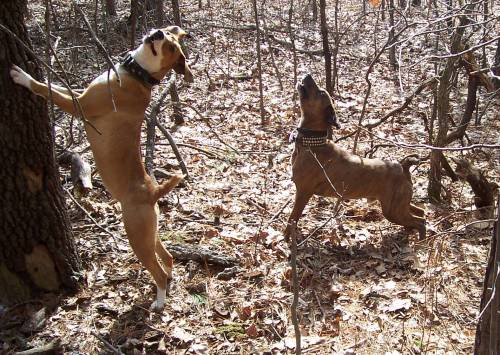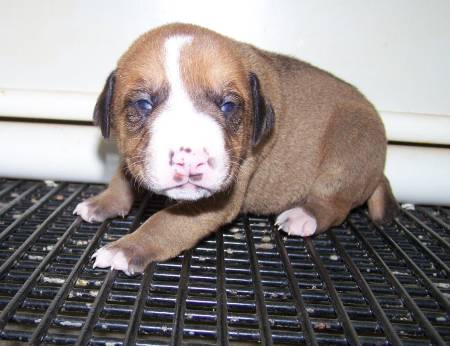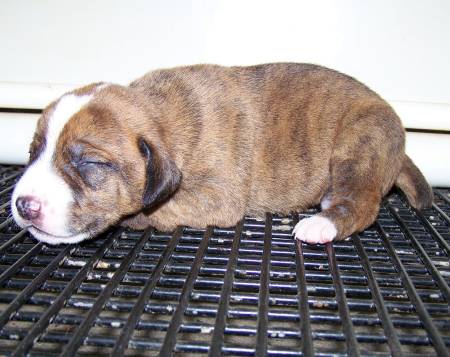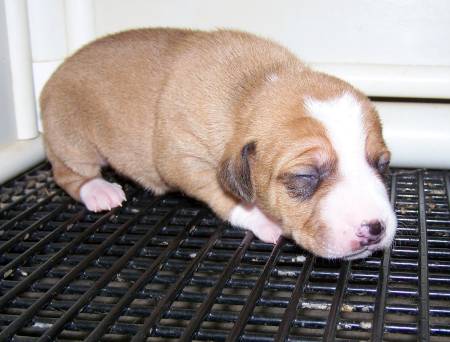 PICTURED ON OCTOBER 16TH AND ALL BOYS!!!!  I'M HERE WORKING ON THIS 10-24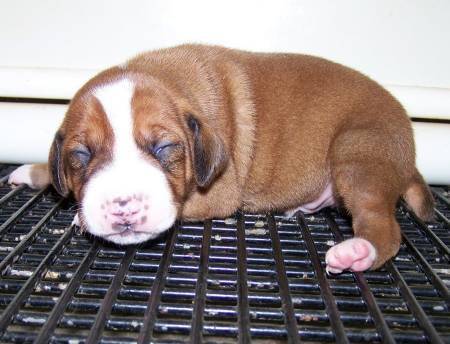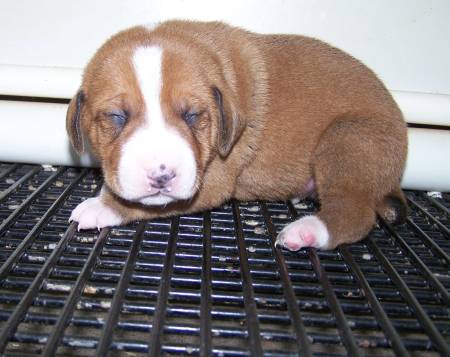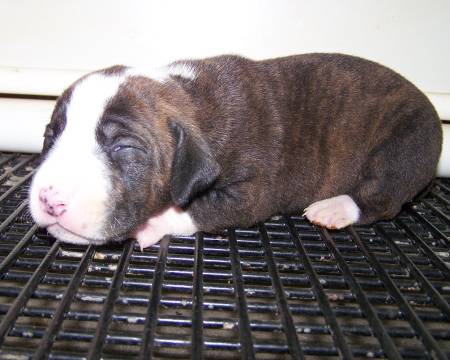 MONSTER'S BOY H - DARK YELLOW

Front toes white with more white on rears.  white on nose to narrow blaze with a crook  $250.00

Monster and Bubba hunting and treeing together!

MONSTER'S BOY I -   BRINDLE WITH WHITE FEET, SMALLER WHITE ON REAR FEET, DEWS, BIG WHITE ON NOSE TO BLAZE, LINE ON NECK   $250.00

MONSTER'S BOY J - YELLOW BIG WHITE ON NOSE TO BLAZE (BIGGER THAN BOY k).  HIGHEST SOCK LEFT FRONT, DEWS  $250.00

MONSTER'S BOY K - YELLOW (REDISH RIGHT NOW) TOES WHITE ONLY ON LEFT FRONT FOOT, SMALL SOCKS ON THE OTHERS.  BIG WHITE ON NOSE TO BLAZE.  $250.00

MONSTERS BOY L - YELLOW - BLAZE WITH BIG WHITE ON NOSE, DOT ON TOP OF HEAD, SMALL WHITE SOCKS EXCEPT RIGHT FRONT TOES ONLY WHITE.  $250.00

MONSTERS BOY M - DARK BRINDLE - BIGGER SOCKS, BIG WHITE ON NOSE TO THICK BLAZE, BIG MARK ON BACK OF NECK $250.00